Vitamin C Infusion
Dear patients, We would like to inform you about the possibility of administering vitamin C infusions directly on the premises of our office. What effect does vitamin C have on the body? Why is the administration of vitamin C infusion better than food intake and the use of oral dietary supplements? How does the application work and what is the price? We will answer all questions in the following article.
Vitamin C and its importance
Vitamin C (ascorbic acid) is a water-soluble vitamin that our body cannot create by itself and therefore needs to be supplied to the body. It is involved in a whole range of bodily functions - it is an important antioxidant, has anti-inflammatory effects, activates cellular metabolism and is necessary to maintain overall body health.
Why exactly is vitamin C useful?
Strengthens immunity and thus improves immunity against infections.
Supports organism regeneration and wound healing.
Relieves fatigue, exhaustion and increased stress.
Increases the effect of detoxification processes.
It is important for the proper functioning of the entire musculoskeletal system and the health of the mucous membranes.
Promotes blood formation.
Improves the quality of the skin as it participates in the formation of collagen.
It also has a positive effect on the psyche and reduces the risk of depression.
What ways can vitamin C be taken?
The basis is a varied diet with foods that are rich in vitamin C (e.g. black currant, orange, lemon, kiwi, strawberries, peppers, cabbage, potatoes...). We can also help over-the-counter food supplements containing vitamin C. However, none of these options have the same effect as administering vitamin C intravenously - i.e. by infusion. The great advantage of this method of administration is many times higher efficiency compared to oral intake - vitamin C as follows we get into the body in much higher concentrations and increase the therapeutic effect.
Application Progress and Price
The application is administered intravenously, a simple injection is used to introduce the cannula, and then the infusion therapy itself takes place while you relax or read a magazine. One session lasts around 30 minutes, after which you can return to your normal daily activities without restrictions . For preventive administration, it is recommended to repeat the application 3-5 times every week. The infusion can be administered throughout the year, but it is especially suitable in the period with an increased incidence of respiratory infections (autumn, spring).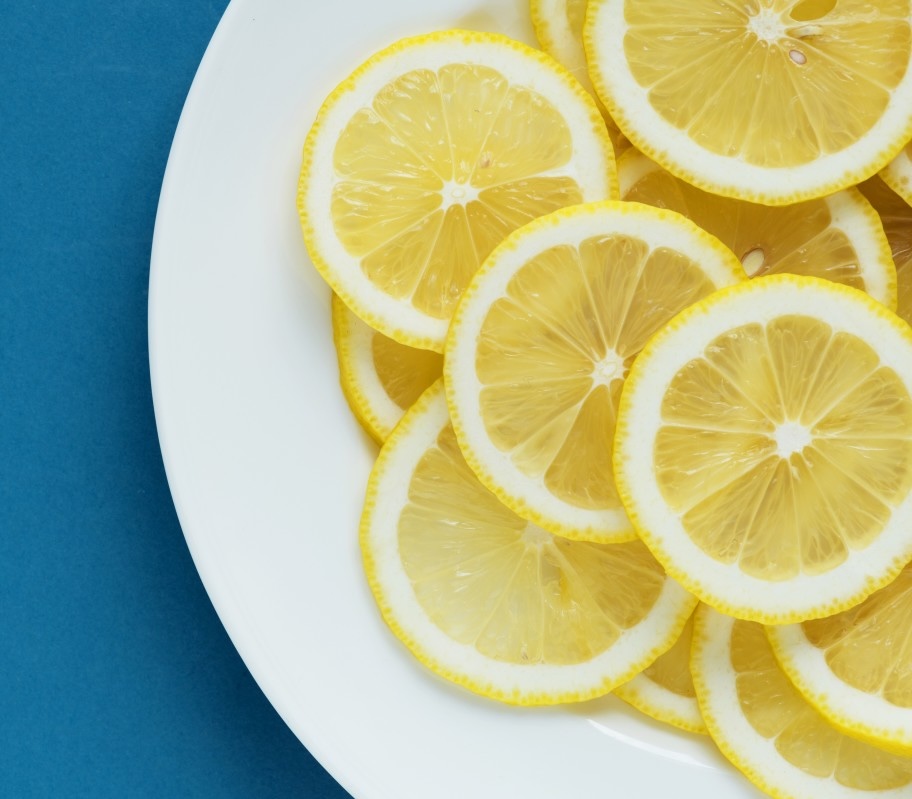 Vitamin C infusion price list
We offer very favorable prices for our registered patients.
How to order vitamin C infusions?
We give infusions on Mondays after prior ordering. You can order on the phone number +420 228 222 315, on email barrandov@ggmedical.cz or through our appointment form.